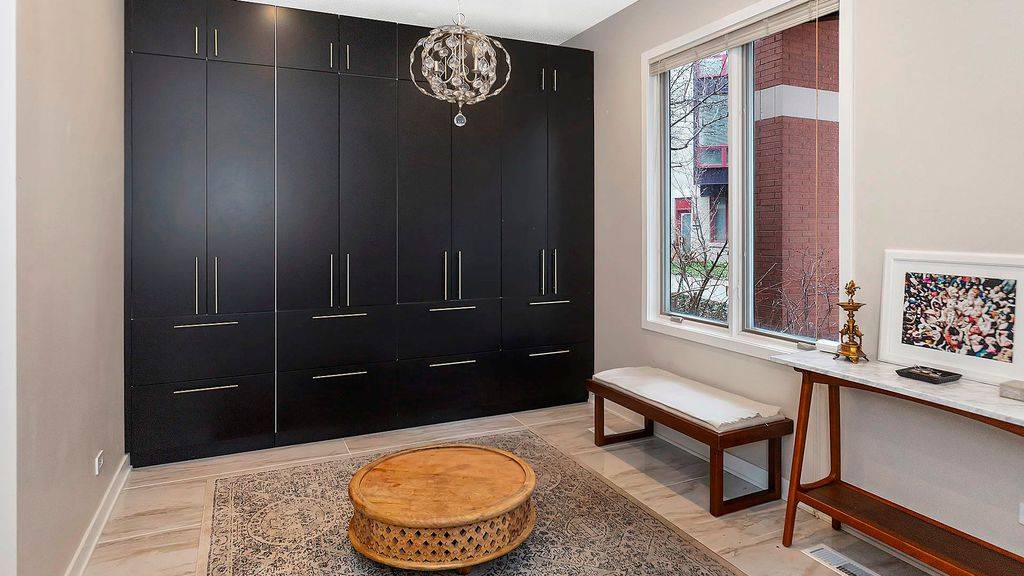 IKEA Pax meets Modern Twig Doors
Material Featured: Paint Ready Slab Doors & Drawers
Customizing your IKEA Pax storage units has never been easier.
IKEA is known for their simple storage solutions, but we find more and more people wanting to customize the look. Typically, finding a way to customize cabinets can be tough, but Modern Twig is here with the affordable, accessible, and fast solution.
Modern Twig came alongside this homeowner to revamp their IKEA Pax storage unit into an elegant end cap to the hallway. Adding on Modern Twig's custom doors and drawers became an ideal solution. The paint ready slab material selected by the homeowner was a perfect fit for this project and transformed this space beautifully.
"Modern Twig helped make my project easy and elevated. Glad I found this gem to elevate my IKEA Pax storage." Michaela Gellar
---
From Design to Delivery - Modern Twig is your design concierge for your project.
Modern Twig is a Los Angeles based company that specializes in custom doors and drawers for IKEA cabinet systems.
---
Start with Samples or Request Services